1) Click on the party that you would like to request confirmation from.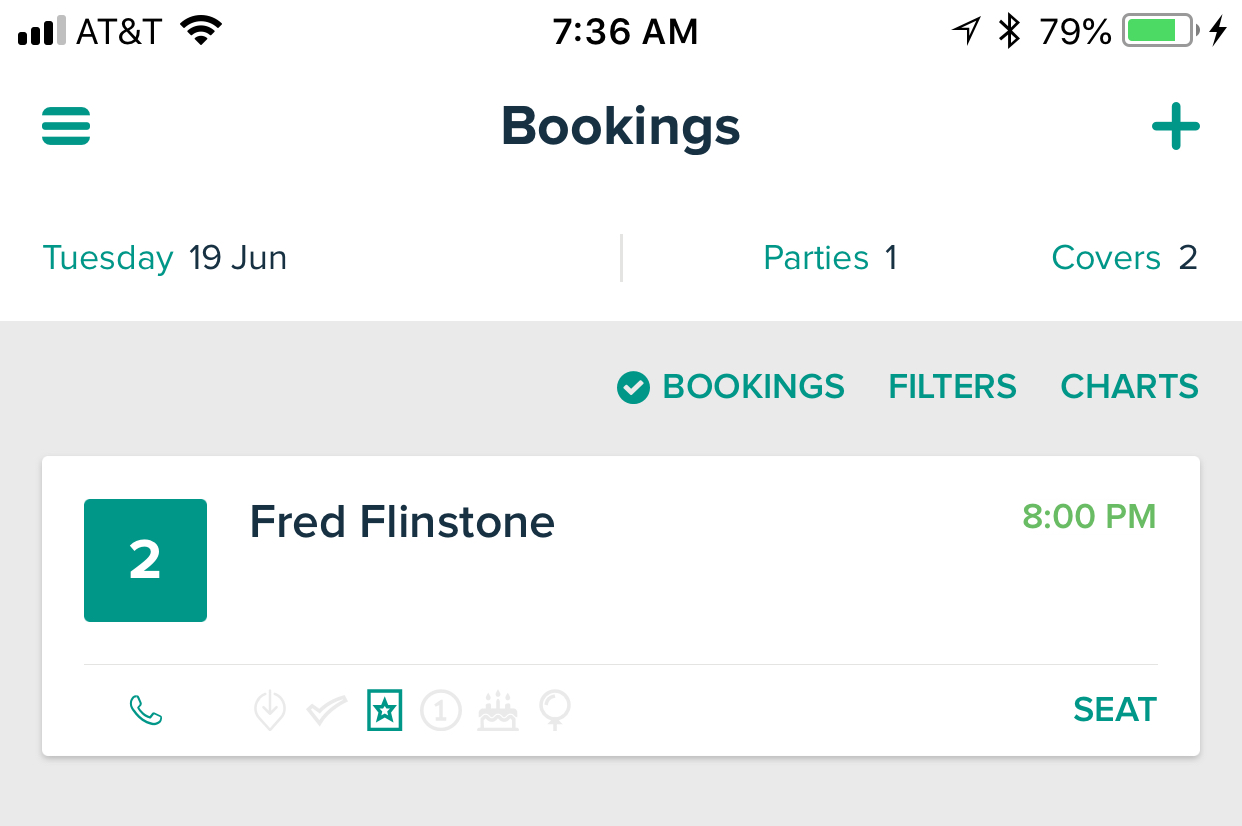 2) Click 'Request Confirmation'.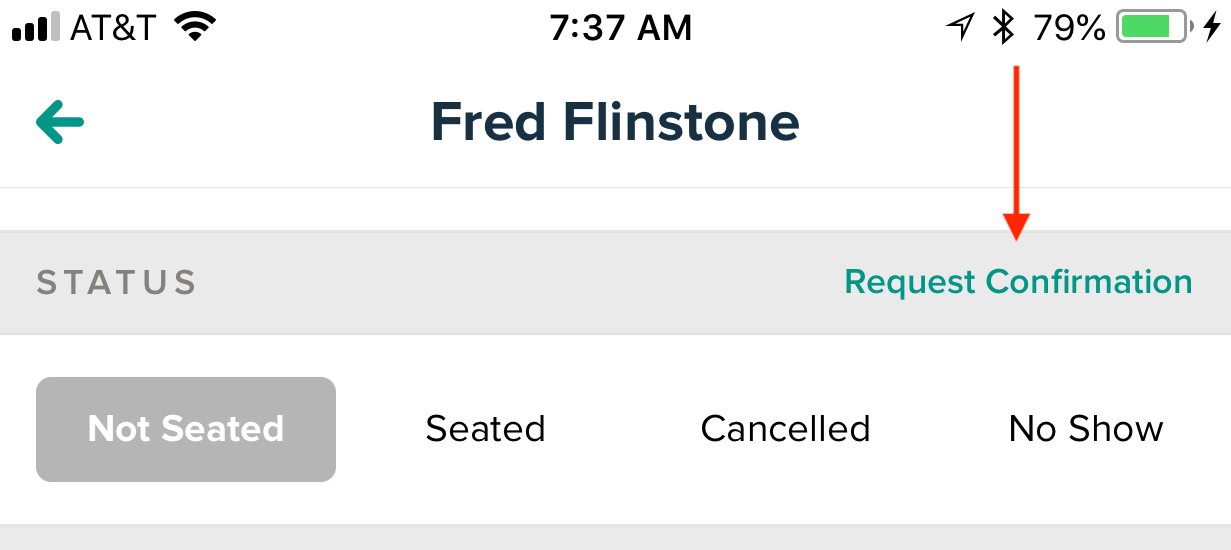 3) SMS on your phone should pop up with a pre filled message for you to send to the guest:
Please confirm your booking at <restaurant name> for <booking date & time>. To confirm, click here: <confirmation link>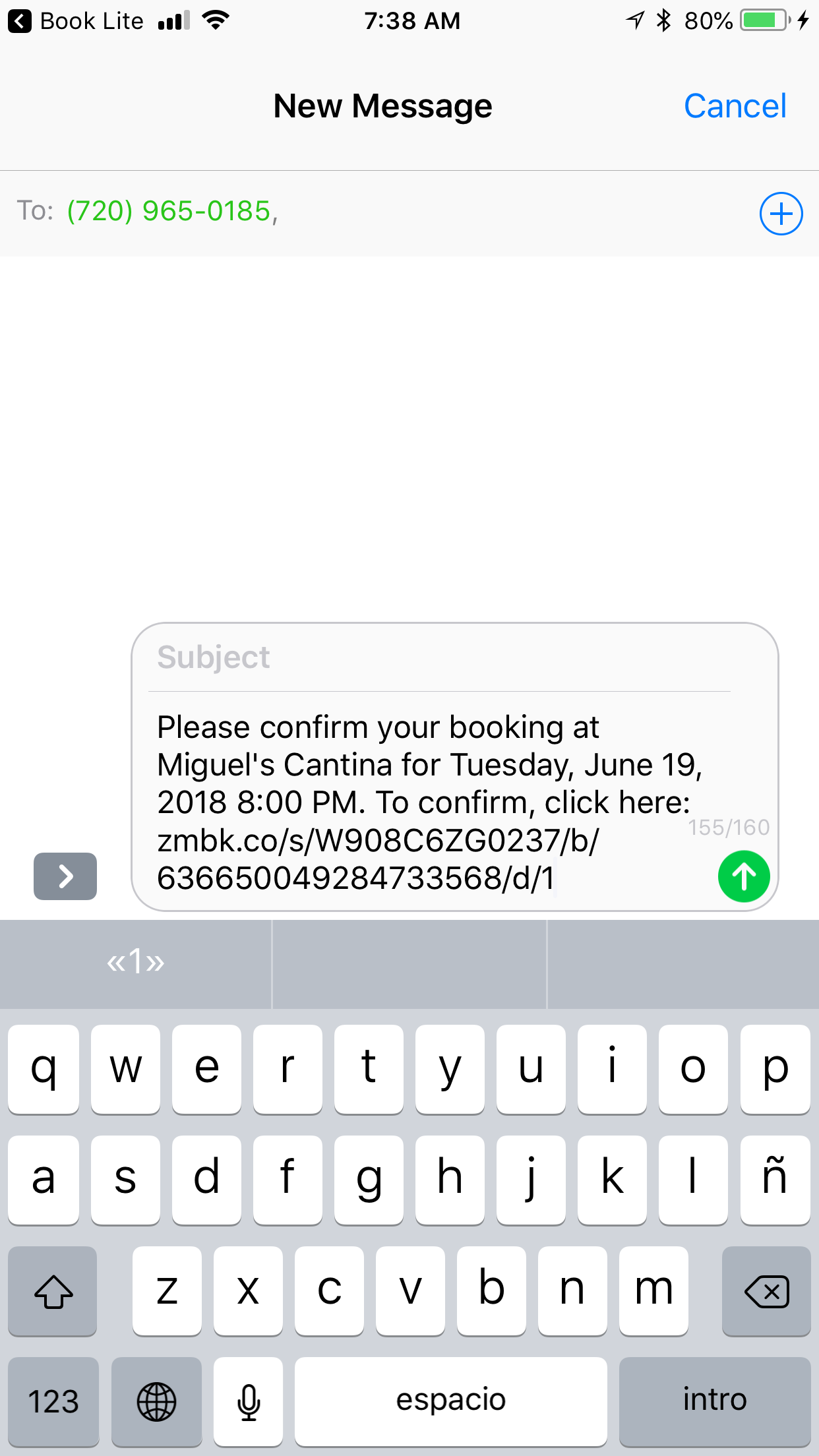 *This message will be delivered through your phone's service provider, standard SMS rates apply. Zomato Book is not responsible for any fees incurred for using this feature.
4) If the guests confirms, you will see the 'Confirmed' tag appended to their booking.